Cabrillo Island Marina WebSpot
A little spot I shot to promote Cabrillo Island Marina a San Diego based marina.
Shot on RED EpicX 
ENJOY
AMG WebSpot
Check out one of my latest projects; this AMG web branding piece.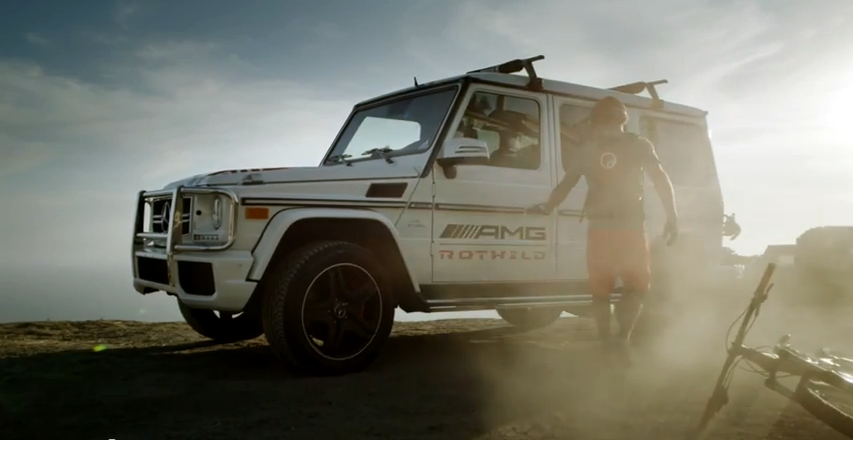 I was fortunate enough to be able to shoot for this partnership project with AMG, Rotwild Mountain Bikes and Canadian downhill mountain bike legend and pioneer of the sport Richie Schley. It's a part of an ongoing lifestyle series Mercedes has been doing with professional athletes and companies which are relative to their vehicles and markets. It is featured on Richie's page on the Mercedes-Benz website-(Scroll to the bottom of the page attached to the link to view video)
https://www.mercedes-benz.com/en/mercedes-benz/lifestyle/adventure/richie-schley-amg-and-rotwild-where-partnership-defines-the-deal/
And on Mercedes-Benz TV:
N-GRAINED INC..
SOME EPIC AND STRANGE ADVENTURES I HAD WITH MY FRIENDS AT THE N-GRAINED INC.
Electric Coffin
Web Branding Vid I did with the boys at Electric Coffin to promote their industrial designs and talent.
Justin Elder Portfolio
A very short introspective into an artist and a gallery show.